Over time it is quite natural for sidings to get warped, cracked, and rotted. As sidings have an important job to do of protecting your house from the moisture they also up the aesthetic look of your house. Hence, with home siding replacement you can always update the look, feel, and function of your home with HomeCraft Windows company. We are a home building company that believes in restoring the quality, beauty, and efficiency of your house. Being a family-owned and operated company we treat our customers as our very own people and deploy the best team to their disposal. It gives us immense happiness to be partnering with ASCEND which is a unique engineering company that builds sidings that not only outperform any other competitor's products but are also built to last with minimal maintenance and maximum performance.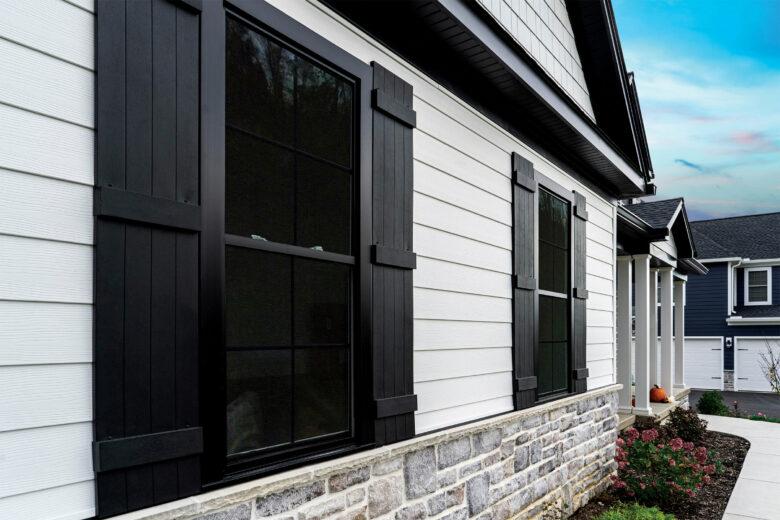 Below we have mentioned 3 basic reasons why we supply ASCEND composite siding. Take a look.
We provide over 20 shades of composite siding options for you to choose from. From traditional, timeless, and classic looks to the latest contemporary modern looks we have them all for you and we even customize as per your preference.
With the products of ASCEND, the sidings are lightweight and do not require sealing, caulking, or touch-ups. Also, as these are easy to install with minimum interruptions and have a simple maintenance criterion, they have soon become the choicest option of the people.
The composite siding of ASCEND comes along with a lifetime warranty. They are made up of industry-leading materials that ensure not only longevity but also beauty for years to come.
So, if you're planning for a complete hole home siding replacement assignment and are looking for a professional company in the regions of Rally, Apex, Chapel Hill, Durham, and Gary, you can get in touch with us at 919- 276- 5400.