Are you planning a home renovation? Do you want to build a strong home? Then, only concentrating on the walls or the flooring of the house will not do. You will also have to work on the siding of the house. Sometimes, due to regular wear and tear, you will realize that the siding of your house needs replacement. You should immediately get it replaced because otherwise, the overall foundation of your building will be at risk. We, at HomeCraft Windows, can be the right choice for home siding replacement. We are one of the most established and reliable companies which have been in this business for more than two decades now. We can provide you with a wide range of solutions, starting from your windows, siding, two even doors. We are known for our great quality products along with our utmost dedication and commitment towards all our customers. So, if you belong to areas such as Apex, Cary, Chapel Hill, Durham, or Raleigh, then you can opt for us.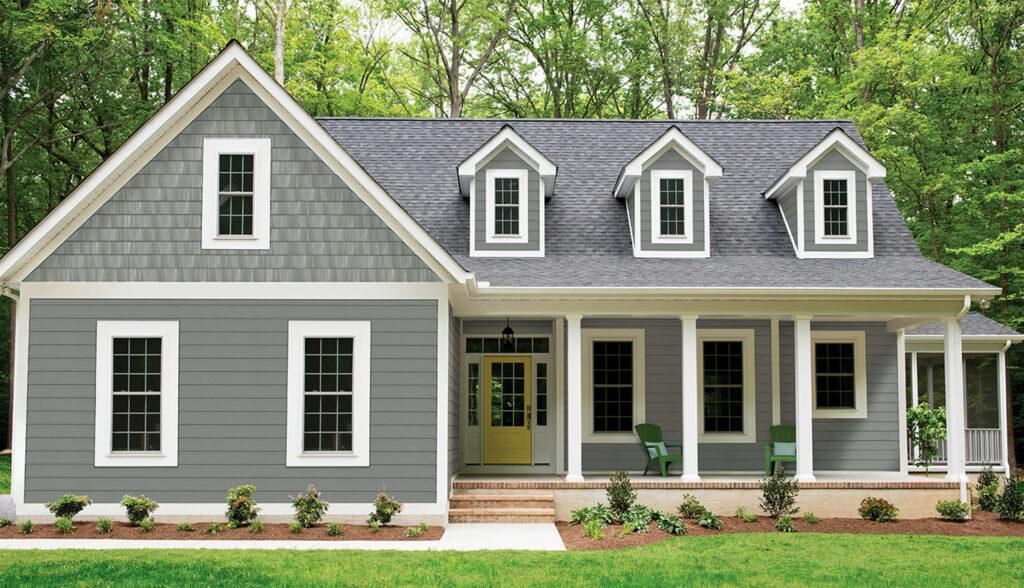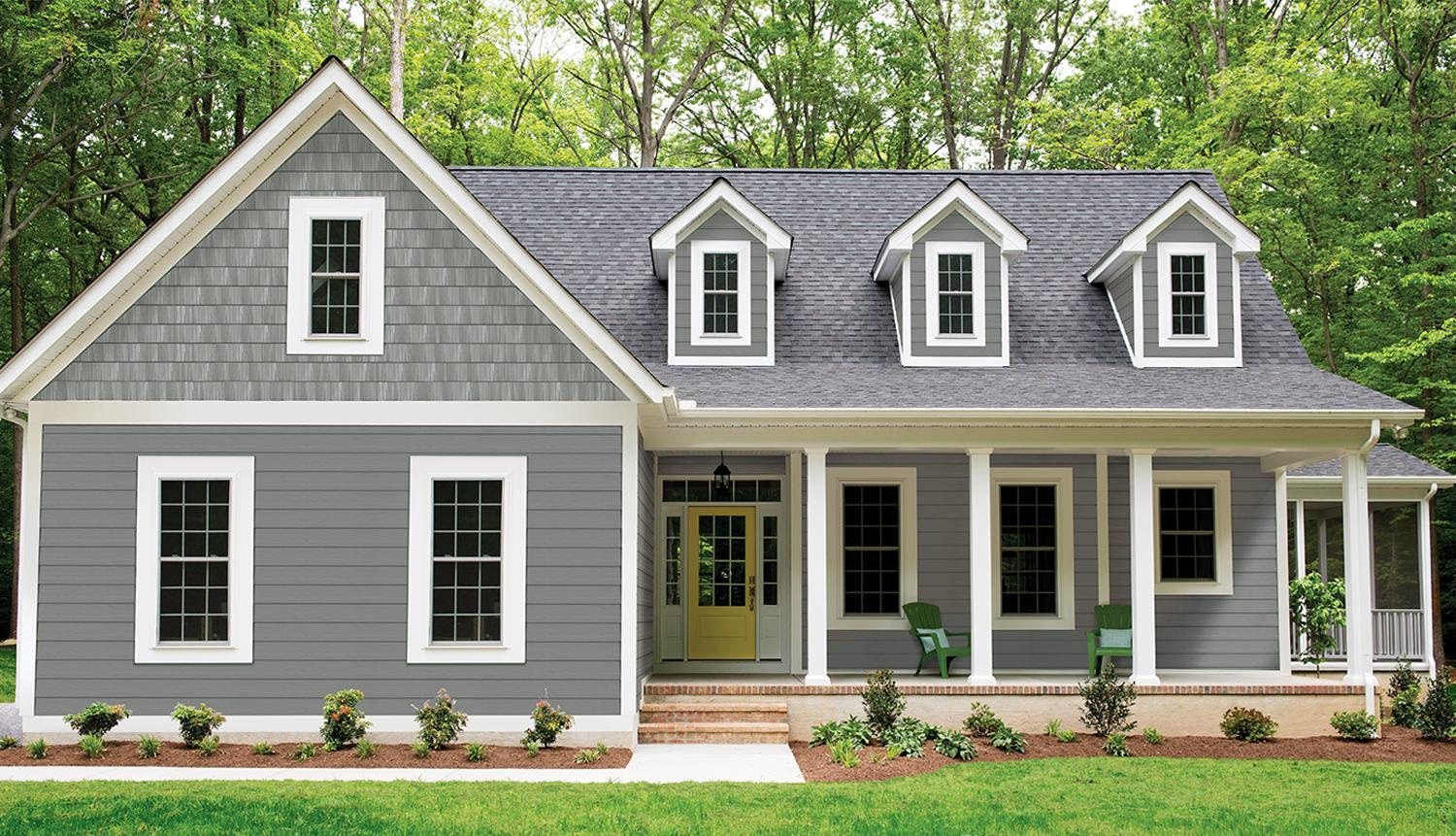 Here, we have put together a few questions to ask your home siding replacement services. Take a look.
How much time will it take to replace the siding?
If you have some kind of urgency to complete the renovation work for your house, you would need the siding to be done immediately. That is why you should ask the company to provide you with an estimated duration within which the replacement will be done so that you can schedule your plans with the house accordingly.
Can you provide free quotes?
You should also ask for an estimated rate for the cost of such replacement services. This will help you get an idea of the sort of expenses as well incurred so that you can manage your budget accordingly. If needed, you should also use these quotes to compare them with others and then choose the one that seems most affordable for you.
So, if you are thinking of choosing us, contact us today.