Home Siding Replacement & Composite Siding in Raleigh, NC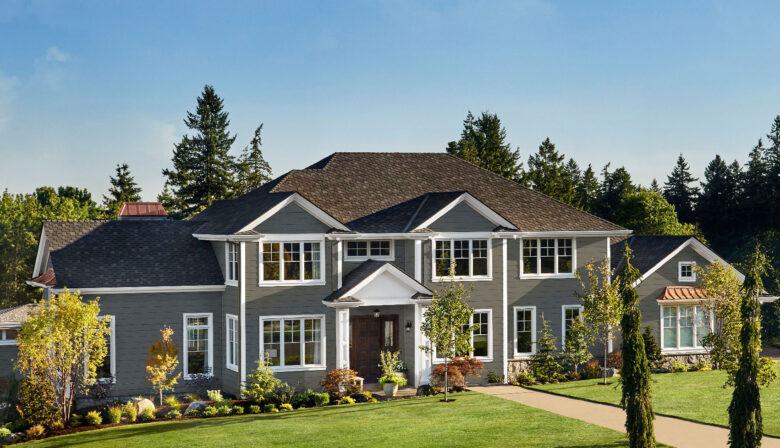 At HomeCraft Windows we offer ASCEND composite siding options to Raleigh, NC, homeowners, and the surrounding areas. Ideal for whole-home siding replacements, our composite siding technology is installed with ease and made to last for years to come. With (GP)² technology, wind and fire don't stand a chance, ensuring the safety and beauty of your home, no matter what life throws your way.
Your siding is an integral component of your home's design. Built to keep the elements out, your siding is responsible for preventing rot and moisture build-up that can compromise the integrity of your home's structure. If your siding is outdated or warped, then it may be time for home siding replacements, and we can help! Contact us for more details on our composite siding options and whole-home siding replacements for your home.
Let's get started
Introducing ASCEND Composite Siding
Home Siding Replacements for Raleigh, NC
When's the last time that you had your siding replaced? If it's been more than a few decades, then it's time to call the professionals. Home siding replacements are important to keeping your home protected from harsh conditions such as fires, unwanted moisture, wind, etc. While age is the most common reason to have your siding replaced, there are some other reasons why homeowners should look into whole-home siding replacements.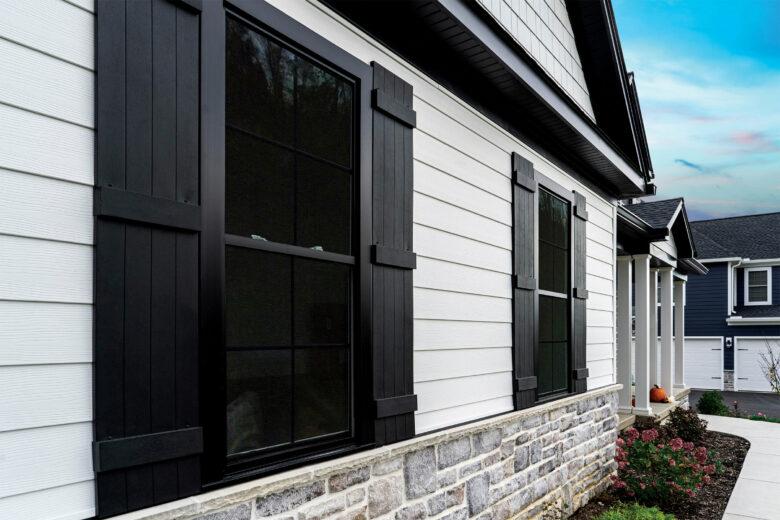 Mold, Mildew, and Fungus Build-Up on Siding
Visible Blisters and Bubbles of Paint/Materials
Warped, Rotted, and Cracked Siding
Faded and Washed-Out Siding Color
Increased Energy Consumption and Energy Bills
Peeling and Bubbling Paint in Home's Interior
Frequent Need for Siding Paint
Composite Siding for Raleigh, North Carolina
As the capital of the state, Raleigh, North Carolina is home to universities, Greek-style architecture, and interesting landmarks that add to the city's appeal. As the second-most populous city in North Carolina, Raleigh is packed full of plenty of indoor and outdoor entertainment options that are fun for residents and travelers alike. From the North Carolina Museum of Art to the hustle and bustle of big city life, Raleigh is a haven for indoor and outdoor enthusiasts that enjoy urban charms.
At HomeCraft Windows we are proud to provide homeowners in Raleigh, NC, and the surrounding areas with innovative and attractive composite siding that's built to endure the elements and outlast the ages. With the same look and feel as cedar mill grain panels, our ASCEND composite siding options are available in over 20 colors for a custom look that matches your personal style. Call us today to learn more about our composite siding options for your Raleigh home.
HomeCraft is here to help
If you are interested in updating your home's siding, it's time to ASCEND. Speak with us today to learn more.