Are you thinking of building a house from scratch? It is a huge advantage to have the grip of the construction in your hands because you can make your house stronger and safer. This is not just for the roof and walls but also for your doors and windows. You should choose your front doors especially with a lot of care because these ensure your safety at home. Along with protecting you, these will keep your belongings safe too. We, at HomeCraft Windows, can be the right choice for you. We are an established and experienced company which has been in this field since long. We can bring you a wide range of doors and windows in great style and textures to choose all kinds of interiors. We are known for our great quality and customer-oriented approach. So, if you belong to areas such as Durham, Raleigh, Chapel Hill, Wake Forest, Cary, you can choose us for your doors and windows solutions without any hesitation.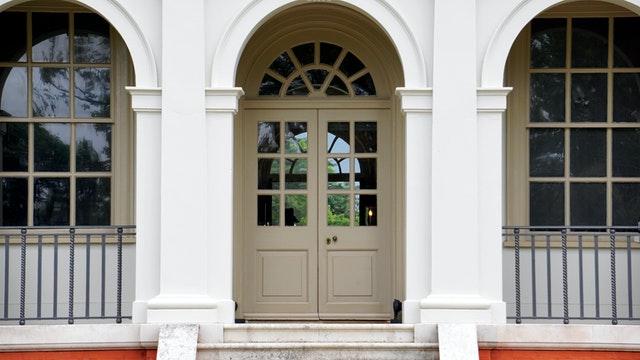 Here, we have put together a few crucial things to check about your front doors before choosing. Take a look.
You should ensure that your entrance doors are made of good quality materials which make it last longer. After all, you are investing your hard-earned money and it should be worth it. Always check its durability before making your decision.
Although entrance doors have a greater purpose of keeping you safe there are going to be a part of your interior still. You need to choose the right textures and styles for the doors which complement the interior décor and create an overall appealing impact. That is why the design of the doors is also equally important while choosing your front doors.
So, if you are interested in choosing our products, then contact us now.