Are you building a house? In that case, you have to take certain important decisions about the house. To begin with, you have to decide on the doors and windows of your house. After the walls and interiors, this is the most important thing that you must do. Front doors are most important because this guard the house and protect you from unwanted intruders and criminals. You must select your entrance door quite carefully. We, at HomeCraft Windows, can be the right choice for you. We are an established and reliable company which has been in this field for more than 20 years now. We bring you a wide range of windows, starting with single hung windows to double-hung windows, and even doors and their installation and replacement services. We are known for our energy-efficient and environment-friendly products along with our sense of professionalism and dedication towards all our customers. So, if you are located in areas like Chapel Hill, Raleigh, Durham, Wake Forest, or Cary, then you can choose us.
Here, we have put together a few things to check about the front doors before buying. Take a look.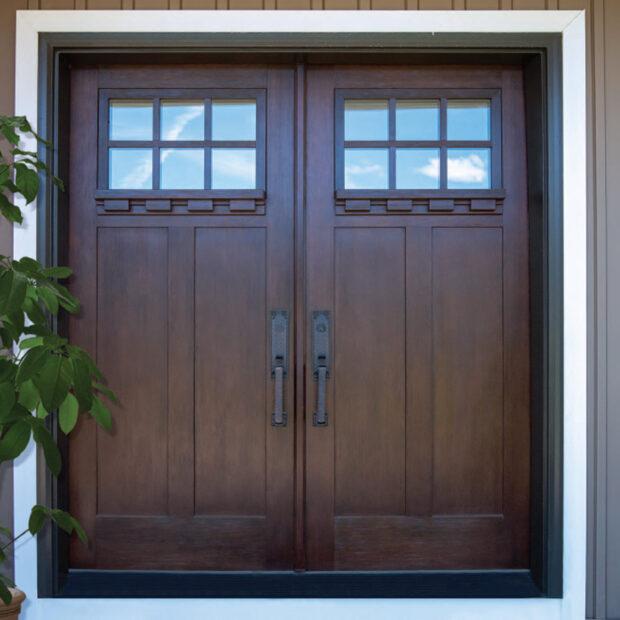 As already mentioned, your front doors will protect you from criminal attacks if bolted carefully. But to understand if the front doors are capable of providing you with the shield you need, you have to check their safety features and locking facility. Only after you are convinced, you should decide in this regard.
The next thing that you have to check is the price of the doors. If you want to stay within your budget, you should take quotes in advance and match them with your budget. You can also compare these quotes with other companies and check which one is most affordable for you.
So, if you are interested in choosing our front doors, contact us today.