Front Doors, Exterior Doors, and Entry Doors for Apex, NC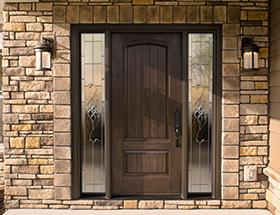 Your entry doors complement the unique style of your home. Acting as a passage into your house, your doors should not only be a stylish addition but provide you with optimal security. By protecting you from the dangers of the outside world, your entry doors can be crafted from a range of materials for ideal safety. From fiberglass, wood, steel, glass, and more, there's an entry door solution for your budget, tastes, and safety needs.
At HomeCraft Windows, we work with you and your budget to help you find the entry doors that are right for you. By assisting homeowners and businesses in Apex, North Carolina, and the surrounding areas, we are proud to provide you with affordable and practical exterior door solutions that will keep you safe for years to come.
Exterior Doors in Apex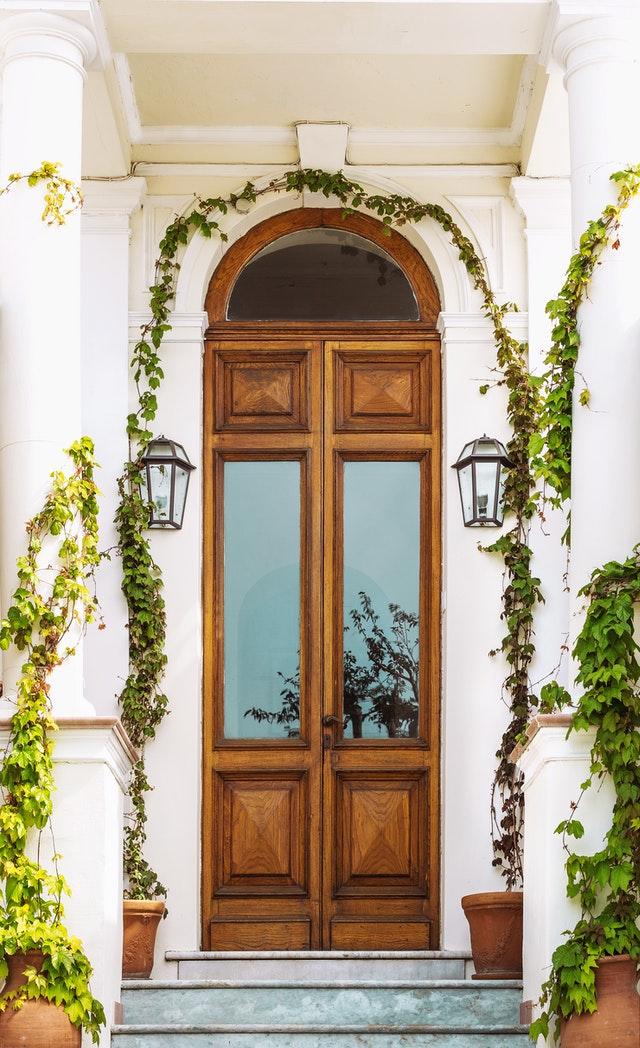 At HomeCraft Windows, we work with you to help you find the exterior door solutions that provide you with safety and style. But in addition to their safety functions, exterior doors can:
Increase the value of your home – Exterior doors can increase the value of your home by making your living space more attractive through curbside appeal. You may be surprised how a well-placed set of French doors takes your home to the next level!
Retain indoor heat – Exterior doors function to keep your heat and energy where it belongs–indoors! Exterior doors can ensure that your home is warm during those winter months, and cold when you're running your AC.
Improve energy efficiency – In the same way that exterior doors keep your home insulated, they prevent moist air from seeping in, saving your energy and keeping bills down.
Front Doors in Apex, NC
Nicknamed "the peak of good living" Apex is known as one of the best places to live in the United States. With good schools, natural beauty, and small-town charms, residents who choose to call Apex, NC home are lucky to live in such an ideal location to work and/or raise a family. At HomeCraft Windows we are delighted to help homeowners in Apex, and the surrounding areas find the front door solutions that fit their wants and needs.
Working with the most reputable suppliers in the front door industry, our goal is to provide our clients with the best front doors for their homes. Whether you're looking for a specific style, material, or color, we ensure that you get exactly what you need without compromise. We even employ our professional technicians to install your new front door, ensuring that it's situated correctly for optimal safety and function! For more information on front doors in Apex, NC, contact HomeCraft Windows today!