Are you building a house from scratch? When you build the house on your own, it is much stronger because you can look after every aspect of your house. You must understand that when you purchase a house, you have to focus on the construction of the house first. Make sure all its elements aim to make the house sturdier. Along with the roof, the siding is also immensely important.  You should opt for a good quality siding solution. We, at HomeCraft Windows, can be the right choice for you. We are an established and reliable company which brings you a wide range of options for doors and windows and siding solutions. You should choose the fiber cement siding option from us. We are known for our high-quality products and affordable pricing. With our dedication and customer-oriented approach, we have earned a solid reputation among many clients. So, if you are from areas such as Raleigh, Cary, or Wake Forest, then you can opt for us without any hesitation.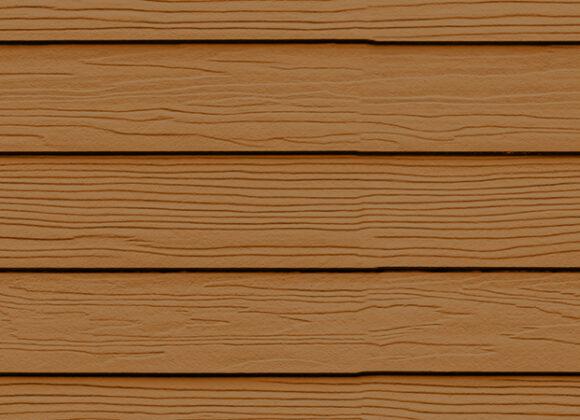 Here, we have put together a few smart questions to ask a company offering you fiber cement siding. Take a look.
What sort of styles can you offer for fiber cement siding?
There are various kinds of styles that you will get for fiber cement siding such as cedar mill, beaded cedar mill, beaded smooth texture, etc. You must choose the one that suits the architecture of the house.
Do you offer customized solutions?
Custom options are great so that you can use a siding which is according to your taste and personality. You should ask if the company has custom options like different textures such as sleek, sturdy, or lap siding or color options such as mountain sage, pearl gray, Navajo beige, countrylane red, evening blue, or chestnut brown, etc.
And if you think we can be the right choice for you, then quickly contact us today.