Are you building a new house? If you are building a house, you have to focus on certain important elements of the house apart from its decoration. To begin with, you should invest in good quality doors and windows for the house. These are not only important for the right amount of light and air entering inside the house but will also keep you and your belongings safe. That is why you must first look for the right place where you can get good-quality exterior doors and windows. We, at HomeCraft Windows, can be the right solution for you. We are one of the most established and reliable companies which have been in this business for over 20 years now. We bring you a wide range of doors and windows in impeccable styles to suit your individual taste. We are known for our amazing style, great designs, and energy efficiency. So, if you are located in areas like Durham, Raleigh, Wake Forest, Chapel Hill, or Cary, then you can opt for us.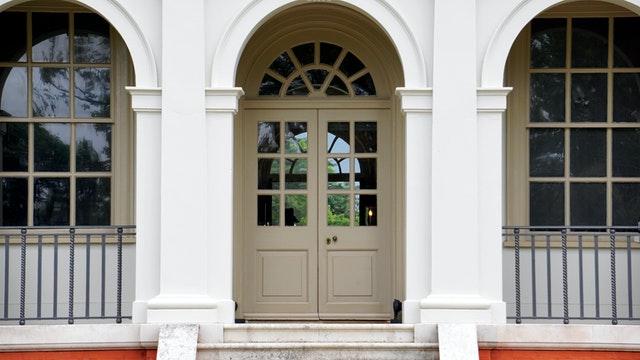 Here, we have put together a few things to check about the exterior doors before buying. Take a look.
When you are buying new doors for the house, you have to make sure that these are of good quality. It should be made of sturdy materials which last for a long time. This will make sure that the dholes can bear the blows of bad weather as well as criminal attacks. And it will provide you with more durability.
The doors will be a part of your interiors. That is why it is important to know if the design of the doors is going to match your taste and personality. To make sure that the doors also complement the rest of your interior designs so that you can get a great value for the house as a whole.
So, if you're interested in choosing us, contact us now.