The exterior doors should make a lovely first impression that visitors will enjoy even before they enter the house. Designing an exterior door for your home is essential if you are thinking about building a new house or renovating an existing one to provide your family and friends with a stylish and inviting welcome. For decades, Home Craft Windows has been a forerunner in the window installation industry in Durham, Raleigh, Wake Forest, Chapel Hill, and Cary areas. We have perfected the era of including a high-satisfactory window or door made from any grade, in any room of your house, regardless of your style, from modern to traditional, all subsidized with the aid of our excellent warranty. We stand with the help of our customers. Our dedicated, expert team is only a phone call away and ready to assist you.
It is important to design a stunning exterior door because: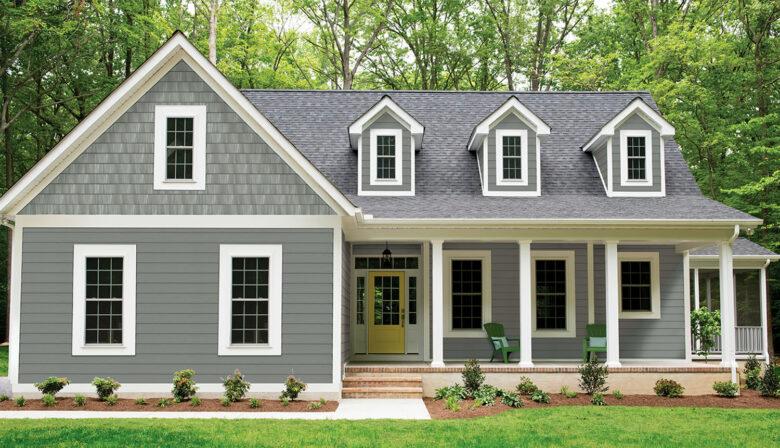 Entryways are critical for domestic security as well as aesthetic appeal. If you have the best exterior door design that fits your style and layout, it will increase the value of your entire house and make it more welcoming to guests.
Front doors serve two functions: they both invite people in and keep them out. A good door can deter burglars in the same way that it can attract the attention of acquaintances and buyers.
The main door of the house is the first thing that a visitor notices. Making a completely unique announcement with the aid of designing or transforming your front door is a great way to gain the admiration of your visitors.
If you need help designing your front door, we can help you find the proper design and style for your own home front door that reflects your advanced private tastes. Our group of an expert at Home Craft Window has years of experience in designing the interiors of homes, flats, villas, bungalows, and workplaces.
Contact us at 919-276-5400.