Entry Doors, Front Doors, and Exterior Doors in Fayetteville, NC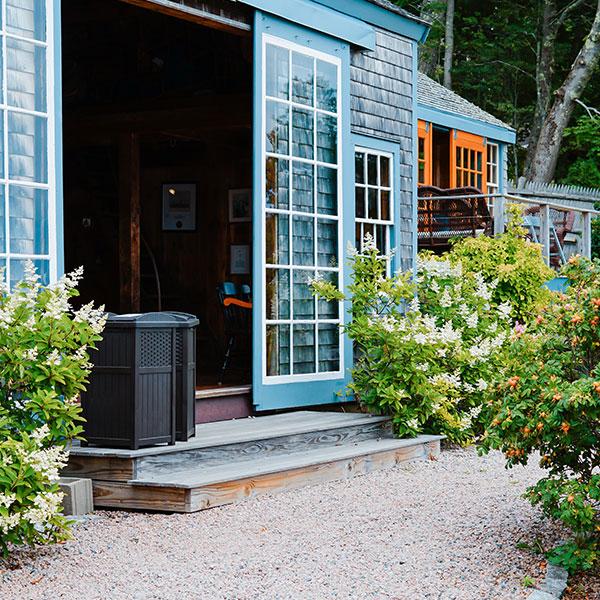 Your doors are perhaps the most important safety feature of your home. By allowing safe passage for you and your family and keeping intruders out, your home needs doors that are going to keep you secure and give you peace of mind. While your doors need to provide you with security, they're also a crucial component of your home's exterior design.
At HomeCraft Windows we balance security with style with all of our exterior door solutions. From front doors for your home's entrance to entry doors for your backyard, we are proud to provide homeowners in Fayetteville, NC, and the surrounding areas with secure, attractive, and affordable exterior door solutions. Contact us today to learn more about our doors and how to protect your home!
Front Doors for Fayetteville Homes
Your front door is the centerpiece of your home's exterior. While your front door needs to be practical, it should also reflect your personal style and contribute to the ambiance of your home's exterior. Front doors are the first encounter that guests have with your home, but is your front door sending the right message?
We help you update your home's exterior with attractive front door solutions that provide you with security and style. By connecting you with reputable door suppliers, it's our goal to help you find the right front door solutions at the right price. Once you purchase a front door from HomeCraft Windows we even provide you with professional installation to ensure that your new doors are installed efficiently and effectively!
Entry Doors in Fayetteville, NC
With a moderate population and small-town charms, Fayetteville, North Carolina is packed full of entertainment options for singles and families. From enjoying an exquisite meal downtown to a stroll in the botanical gardens, Fayetteville is a great place to visit and live. While Fayetteville is situated just miles from Fort Bragg, one of the largest military installations in the world, it's not exempt from the everyday danger of break-ins and disasters. If you live in Fayetteville then you need quality exterior doors!
At HomeCraft Windows, we offer homeowners in Fayetteville quality entry door options that fit their home, personal style, safety needs, and budget. Through the careful assessment of your needs, we help you select the right entry doors that provide you with optimal protection and style. Our entry door inventory includes a range of styles and materials to choose from including:
Fiberglass Doors
Steel Doors
Patio Doors & French Doors
Sliding Glass Doors
Wood Doors, and more!