Are you setting up a new house? Or are you planning a renovation? If you are building a house from scratch or are thinking of remodeling your home, your windows will be of utmost importance. Windows are responsible for the light and air to enter your home and create a healthy environment. That is why it is important to invest in the right kind of windows. We, at Homecraft Windows, can be the right choice for you. We are an established and reliable company with more than two decades of experience in this field. We can provide you with a wide range of durable and energy efficient windows in several styles and sizes that will suit the tastes and personalities of all kinds of home owners. We are known for our quality craftsmanship, amazing variety, and utmost dedication towards all our customers. So, if you belong to areas such as, Apex, Raleigh, Chapel Hill, Durham, or Cary, then you can rely on us without any hesitation.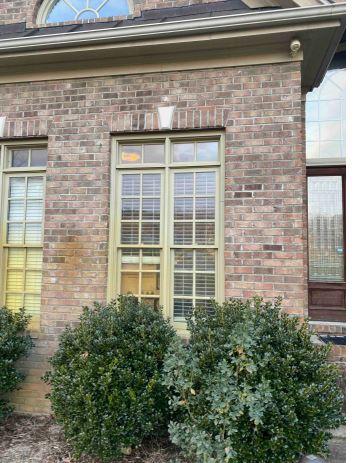 Here, we have put together a few amazing benefits of getting energy efficient windows for your house. Take a look.
Environment conscious choice
The first and foremost advantage of getting energy efficient windows is that these will be ecofriendly. Nowadays, all homeowners are opting for eco friendly choices and they should do it for the sake of our environment.
2. Save money
The next advantage of getting these kinds of windows is that you will be able to save a lot of money. Energy efficient windows will save your energy resources, which will cut down on your energy consumption. If the energy consumption is low, then the energy bills will also reduce. This money that you will be saving can be used elsewhere.
So, if you are interested in choosing us, contact us now.