Are you building a house from scratch? Usually, when people build a house, they think about the sturdiness. And buy sturdiness, they only look at the walls and flooring of the house. But what is of importance too is the siding of the building. You must choose the right kind of siding for the building if you want to make it stronger. What you should do is go for composite siding options. But first, you must look for a professional company that can provide you with multiple kinds of siding solutions. We, at HomeCraft Windows, can be the right choice for you. We are one of the most established and reliable companies with invites to do with all kinds of siding, windows, and reports or promises. Right from installation to even repair and maintenance, we can help you with everything. We are known for our quality products and customer-oriented approach. So, if you are from Apex, Cary, Chapel Hill, Durham, or Raleigh, then you can opt for us.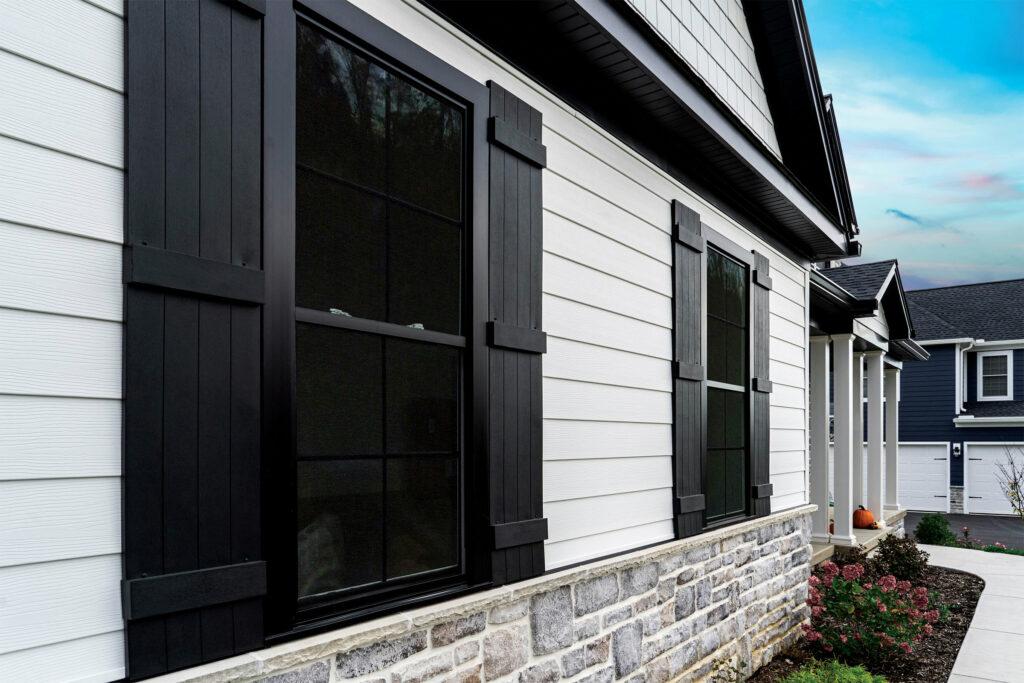 Here, we have put together a few questions to ask a company offering you composite siding options. Take a look.
Can you install the siding?
Just buying the right kind of siding will not help stop you also have to get this installed in the right manner. It is always better if the company you are getting the siding from can also install it for you. Otherwise, you have to bear the added hassle of looking for another company to get the installation done.
You will also have to consider your budget while choosing the right siding for your house. That is why you should ask the company if they can provide you with an estimated cost so that you can understand if the rate is affordable for you or not.
So, after getting these answers, if you are thinking of choosing our siding solutions, contact us today