Do you have broken windows at home? Or do you notice the finishing to be faded in the windows? These are quite common signs of damage that you will see in your windows after some time. That is why you need to get the windows replaced at the earliest. You should go for composite replacement windows. These are sturdy and also extremely appealing. We, at HomeCraft Windows, can be the right solution for you. We are one of the most established and reliable companies which have been in this business for more than 20 years now. We bring you all kinds of windows in different styles along with our great quality doors and siding solutions. We are known for our great durability and amazing designs that suit the varying tastes of different homeowners. So, if you belong to areas such as Apex, Cary, Durham, or Raleigh, then you can opt for us without any hesitation.
Here, we have put together a few things to check about the composite replacement windows before buying. Take a look.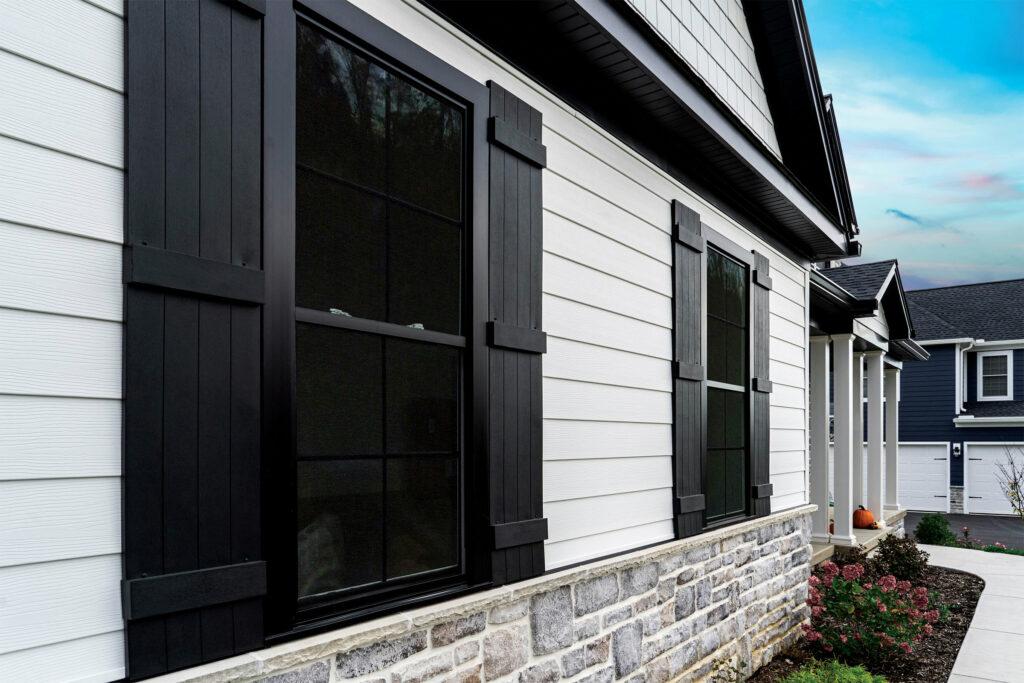 Energy-efficient windows
One of the first and foremost things that you need to check is if the windows you are buying are energy-efficient or not. Now it is, everybody wants to make it an environmentally conducive choice. Our energy resources are constantly depleting and we should take constructive steps to protect them. That is why you should go for energy-efficient windows.
Window Price
You should also check the price of the windows before buying. You need to make sure that it is within your budget. You need to make sure that the company provides you with estimated rates so that you can understand if it is an affordable choice or not.
So, if you are interested in our composite replacement windows, contact us today.