Are you looking for new windows for your new house? Windows and doors are important parts of every house that not only keep you safe inside but also add and appeal to your overall interiors. If you are looking for strong and well-designed windows suitable for modern homes, you should choose the bow windows. We, at HomeCraft Windows, can be the right solution for you. We are one of the most established and reliable companies which have been in this field for more than 20 years now. We can provide you with a wide variety of window solutions, right from bay and bow indoors, double-hung windows, to even casement windows, awnings, and so on. We are known for our energy-efficient and durable windows and doors. So, if you are based in areas like Raleigh, Chapel Hill, Durham, Knightdale, Apex, Cary, then you can rely on us.
Here, we have put together a few things to check before buying your bow windows. Take a look.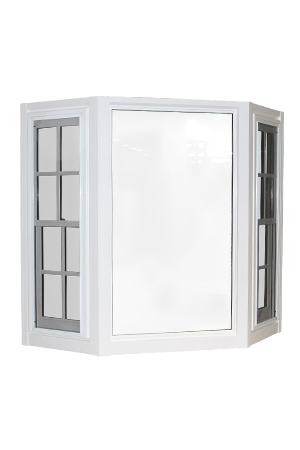 One of the first and foremost things that you need to check is the quality of the windows. It should be made of good quality materials which make it last for a long time. If you want to invest your hard-earned money in it, it should last for a long time so that you do not have to spend money on its repair and replacement very soon.
The next thing that you need to keep in mind is the price of the windows. Make sure that it is within your budget. If required, you can always ask the company to provide you with free codes so that you can match it with your budget or even compare it with others before making a choice.
So, if you are interested in our bow windows, contact us today.