Bay and Bow Windows in Apex, NC
Bay and bow windows enhance the look and feel of your home by expanding your home's interior and adding a touch of flair to its exterior. HomeCraft Windows offers unparalleled service, the best selection of custom window sizes, and high-quality bay and bow windows in Apex, North Carolina.
Call today to schedule a consultation with our window installation experts!
Bays or Bows, What's the Difference?
Bow and bay windows are three-dimensional home window installations that include a combination of fixed and vented windows. Both window types extend beyond the exterior wall to create extra space and added architectural flair. While bay windows angle out from the home's exterior, bow windows extend on a graceful curve. Bow windows tend to be larger than bay windows and have more glass area due to their arched shape.
The Benefits of Bay and Bow Windows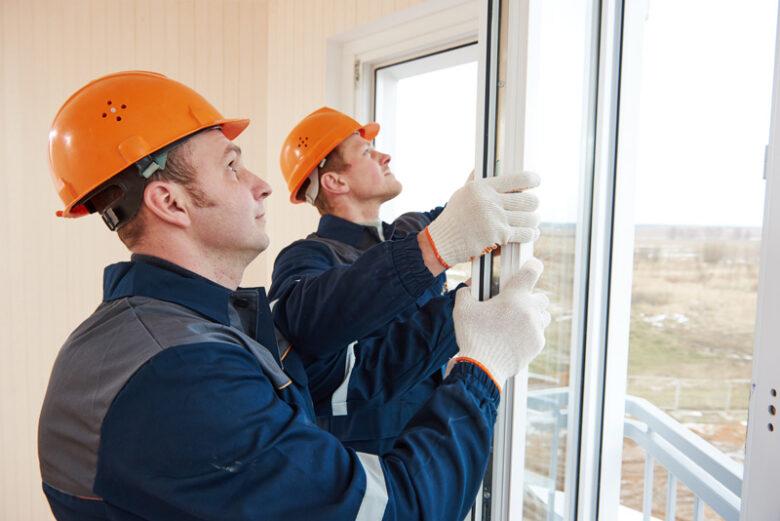 If you're looking for a home enhancement to elevate both the interior and exterior of your home, look no further than bay and bow windows. Their three-dimensionality adds architectural interest to your home's exterior while adding space and increasing light in your interior. You will also enjoy improved visibility and a wider field of view.
With the additional interior space, set up a cozy seating nook or a place to display collectibles.
If you are considering window replacement, installing a captivating bay window instead of a flush picture window is an easy and affordable enhancement to your home.
HomeCraft Windows has a large selection of custom window sizes to choose from and offers installation solutions tailored to your unique needs. Casement windows are a popular choice, but single-hung and double-hung windows are also viable options.
Bay and Bow Windows Improve Energy Efficiency
In addition to their added aesthetic, HomeCraft Windows's high-quality bow and bay windows reduce your home's heating and cooling costs. With several types of high-quality, weather-proof glass to choose from, you can keep you and your family comfortable year-round.
Home Craft Windows is the trusted source for high-quality window installation in Apex, NC, and the surrounding areas. With decades of experience in the industry, our craftsmen expertly install windows built to last a lifetime.
Contact HomeCraft Windows today at )919) 276-5400 for home window installations and replacement windows and doors in Apex, NC.
A charming suburb of Raleigh, Apex, North Carolina, is an enchanting destination in its own right. Apex has earned its place on the National Register of Historic Places with more than 60 residential and commercial buildings dating from 1870 to 1940. Apex's thriving downtown area boasts antique shops, specialty stores, art galleries, and a 150-seat theater.