Have you been living in the same house and using the same bathroom for quite some time now? Then, it is quite natural to notice different kinds of damage in your bathroom. Moreover, You will also realize that even the bathroom interiors need to be updated according to the present trends. You should look for a company that can help you with bathroom conversions and remodeling services. We, at HomeCraft Windows, can be the right solution for you. We're one of the most reliable and experienced companies which have been in this business for over 20 years now. We bring you all kinds of doors and windows along with bathroom remodeling services. Starting from installation to replacement, we can help you with everything. We are known for our high-quality products, impeccable designs, and our customer-oriented approach. So, if you are located in areas like Cary, Durham, or Raleigh, then you can opt for us.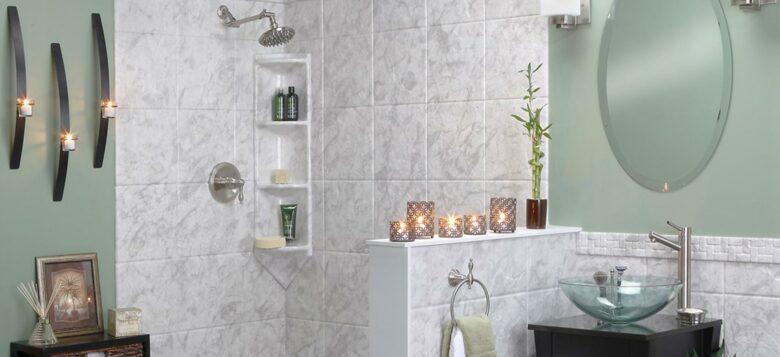 Here, we have put together a few great advantages of getting bathroom conversions. Take a look.
More functionality
One of the major reasons why you should get bathroom conversions is because of greater functionality. When you fix the damages and upgrade the faucets and other facilities in the bathroom, you will have a more convenient and comfortable experience. This will make your bathroom more functional in nature.
Greater value
Damaged bathrooms are inconvenient and do not match the rest of your interiors. When your bathrooms become more functional, then they will obviously be more appealing. This will affect the overall value of the house and you will be able to fetch greater returns from them if you decide to sell the house altogether or put it on rent.
So, if you are thinking of choosing us for your bathroom conversions, contact us today.