Window Replacement Companies in Knightdale, NC
If you're searching for the best window replacement companies in Knightdale, NC, then the search is over! At HomeCraft Windows, we work with you and your budget to find you the attractive and durable window replacements that you require, at a price you deserve.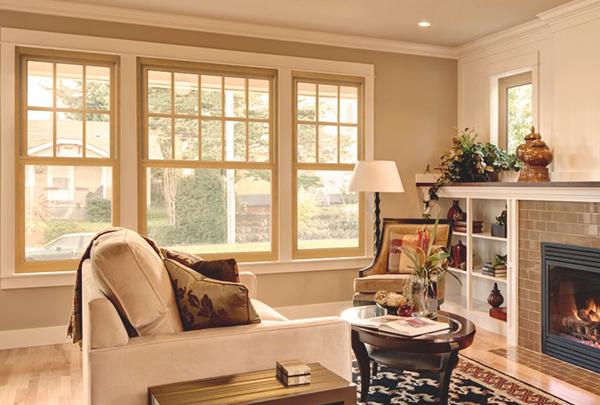 In addition to quality and savings, here's why smart homeowners choose HomeCraft Windows over other window replacement companies in the area:
Unmatched Customer Service
Industry-Leading Manufacturers
Rapid Delivery
Product Guarantees
Energy Star Approved Products
Highly Rated By BBB
Affordable Financing, and more!
Working with the Right Window Replacement Company in Knightdale, NC
When it comes to window replacements you can't trust just any company to get the job done. While almost all window replacement companies in the area claim to be the best, most don't deliver on their promise, leaving clients with a bad taste in their mouth and an empty wallet.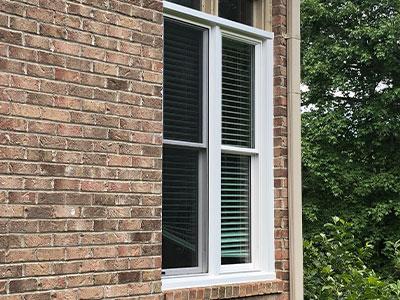 We go above and beyond to provide Knightdale with superior products and services. By paying attention to the details we help you get the perfect replacement windows for your home. In addition to a range of window replacement designs, we offer several glass options to choose from, including:
Low-E Glass– Maximum energy efficiency.
Tinted Glass– Blocks infrared radiation and UV light.
Tempered Glass– Maximum strength and safety.
Obscure Glass-Provides decoration and privacy.
Low Maintenance Glass– Easy-to-clean window option.
Window Replacement Companies for Knightdale, North Carolina
Seated in Wake County, Knightdale, North Carolina is a charming town with a small population of friendly faces that make Knightdale a perfect place to live, work, and establish a life. With a youthful culture and plenty of amenities close by, Knightdale residents enjoy quiet living options and beautiful parks and trails that contribute to its appeal. Among the list of the nation's top places to live, Knightdale, NC continues to entice visitors, small business owners, and families looking to lay down their roots in a safe, beautiful, and attractive area.
At HomeCraft Windows we are proud to be named one of the best window replacement companies for Knightdale, NC, and the surrounding areas. With a dedication to superior customer service and a range of window replacement styles to choose from, we pride ourselves on working with our clients to find attractive, durable, and affordable window replacements that will last for years to come. Whether you're unhappy with your current windows or it's been years since your last replacement, we're here for you! Contact us today to get a FREE quote and learn more about our financing options!