Looking for a Vinyl Siding Contractor & Vinyl Replacement Windows in Raleigh, Apex, Chapel Hill, Rocky Mount, Wendell, NC and Surrounding Areas?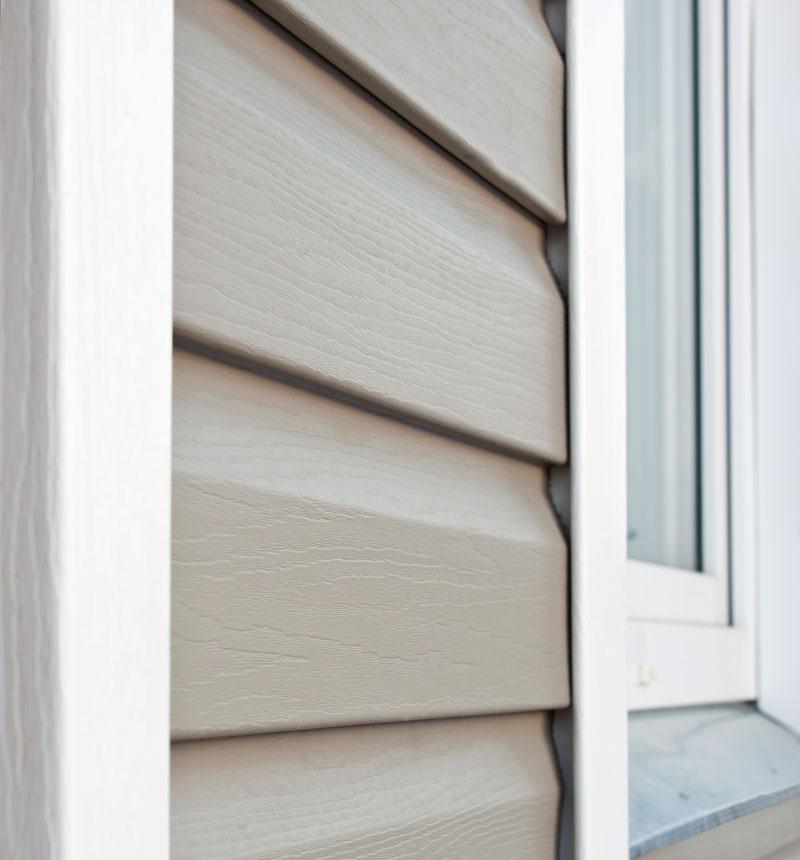 When you are a busy homeowner, it can be very difficult to fit tedious, time consuming exterior maintenance chores into your schedule. If you decide to engage someone else to paint or pressure wash your home, you are looking at a very significant expense. Plus, it is not a "one and done" affair; you will be calling them back again and again as time goes on, and all of that money adds up over the years.
There is yet another negative to consider. Even if you make sure that your exterior is maintained properly, visible wear-and-tear is inevitable. It can detract from the aesthetic appeal of your property and drag down the value of your home, which is probably your most significant investment.
All of the above can be avoided forever you engage us to transform your home through the installation of vinyl siding. The high tech vinyl that we source is resistant to the elements, and it provides an insulating layer that will make your home more energy efficient. It will maintain its original luster for a very long time, because the material does not fade, and it can't rot or chip.
Vinyl siding for Raleigh-Durham homeowners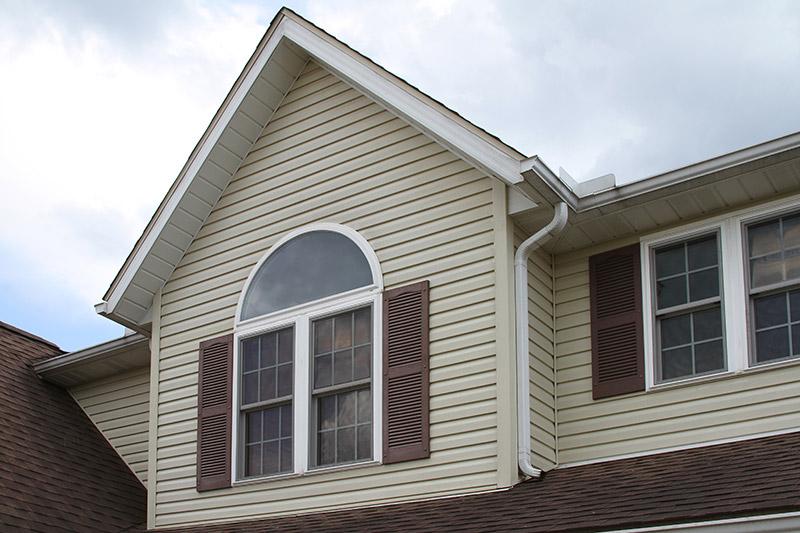 Vinyl siding technology has come a long way since it was first introduced in the 1950s. The state-of-the-art siding that we install for homeowners in the Raleigh-Durham area looks so authentic that most people will assume that it is well painted, carefully maintained wood. It is very easy to keep clean, and it is strong enough to stand up to the elements, even when weather conditions are severe.
We offer a wide variety of colors, so there are countless stylistic possibilities, and we can also add the perfect windows and doors to match the new theme if you would like to go that route. The installation can be completed in a timely manner, so you don't have to worry about lengthy disruptions, and we can arrange financing if you would like to pay for your siding over time. And speaking of the costs, vinyl siding is not an expense; it is an investment that will immediately cause the value of your property to go up considerably.
Get in Touch Right Now!
If you would like to learn more or obtain a quote, give us a call right now at 919-231-7181 or send us a quick message though the contact page on this website.